Adult League 2023/24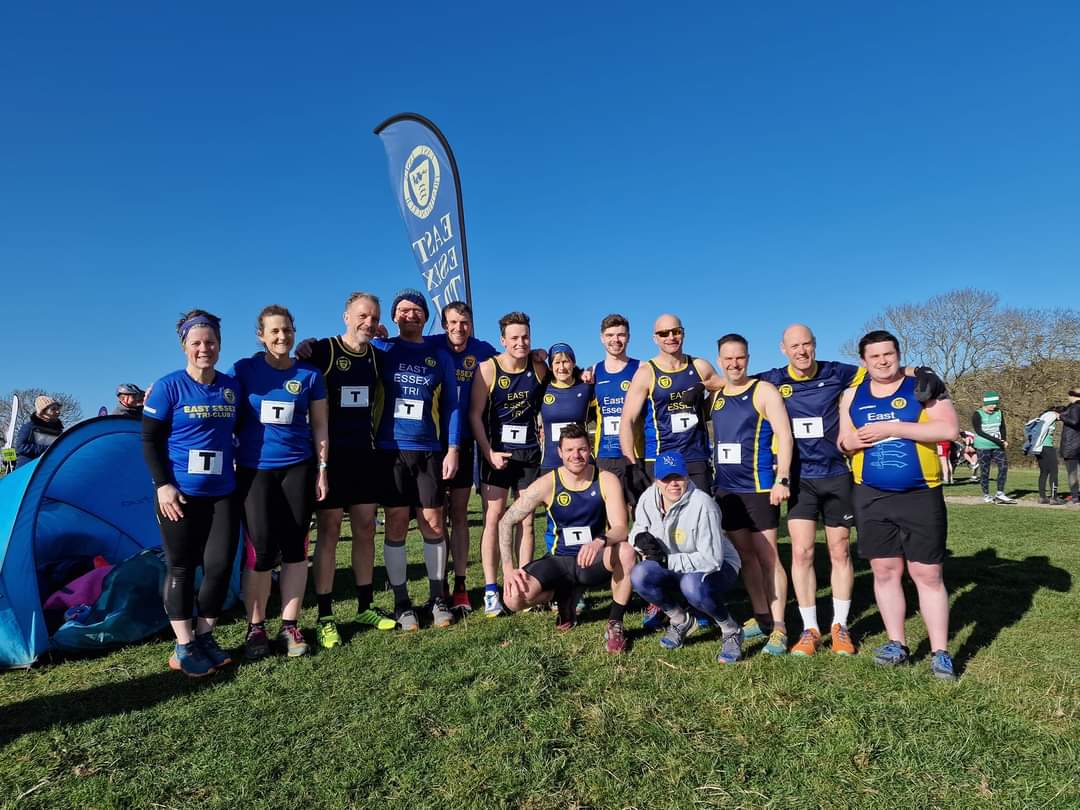 The first few events of the Adult League 2023/24 will be taking place before the end of the year.
Sunday 26th November sees the first Sunday x-country League event. Followed by the next one on Sunday 10th December.
Full details of those and the rest of the Sunday x-country races here
The first bike Time Trial takes place on Sunday 17th December, hosted by Southend Wheelers. More details to follow nearer the time.
Get those dates in your diary!
Posted: Mon 13th Nov 2023