Adult League updated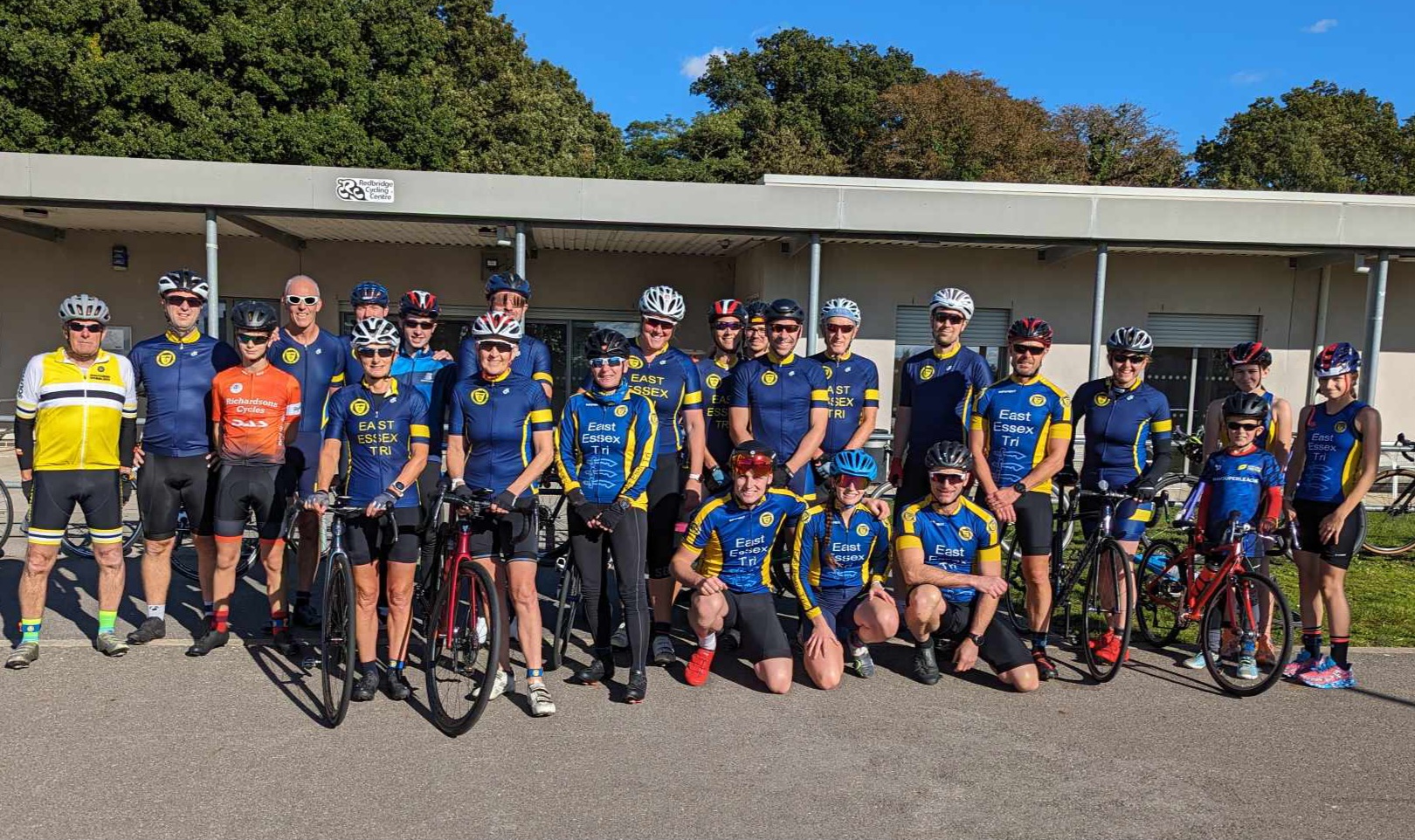 Following the last league event of 2023 at Hogg Hill on Sunday, the Adult League has been updated.
Congratulations to all the winners and to all who took part during the year representing the club. Special mention for Bill Smith and Ben Brooks who each represented the club at 17 league events!
Trophies will be handed out at the Christmas/Awards night on 17th November.
Provisional Adult League standings available here
Posted: Mon 23rd Oct 2023