Hogg Hill Cycle Day Sunday the 22nd October, 2023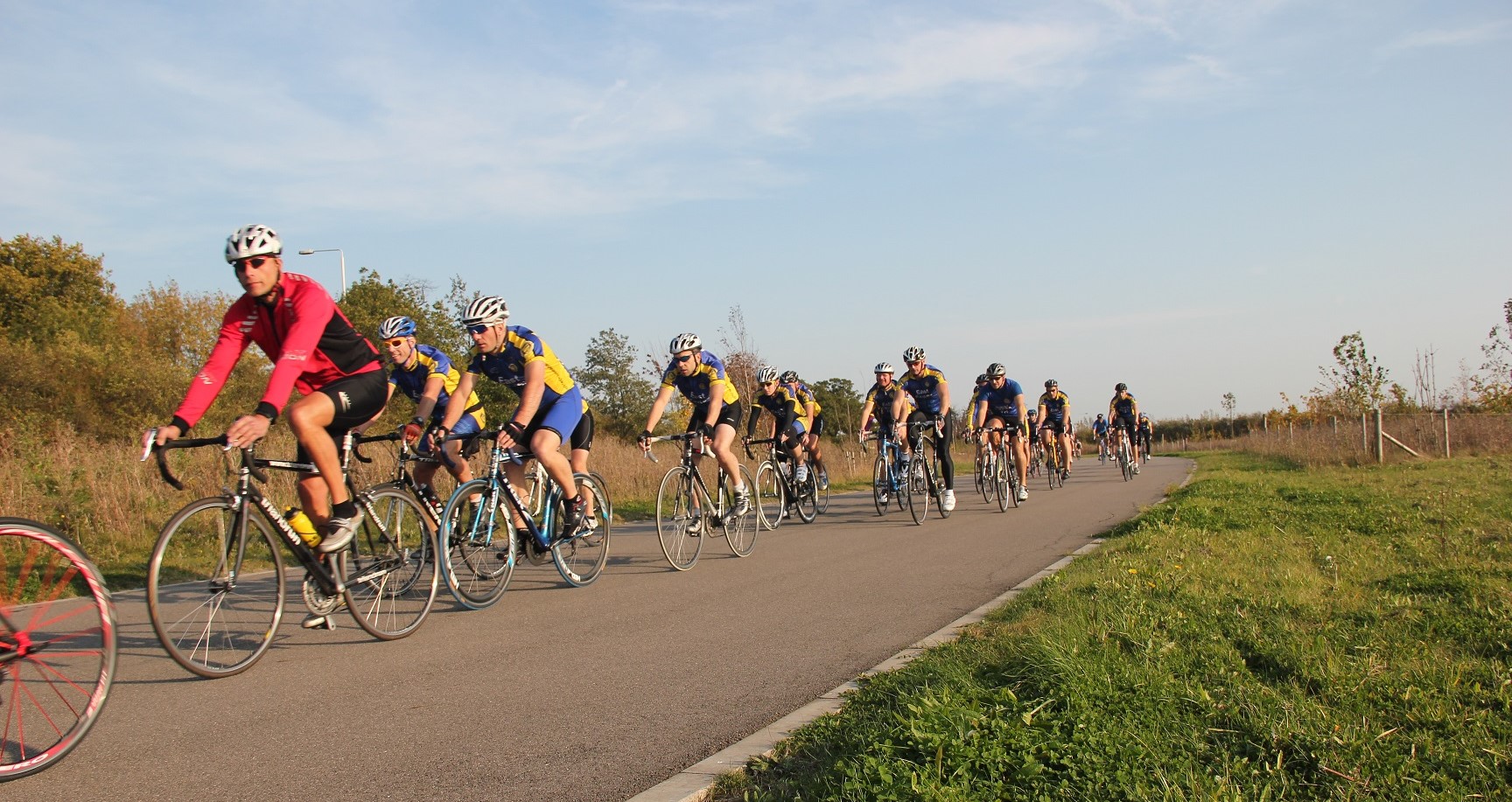 East Essex Triathlon Club are pleased to announce that this year's Hogg Hill cycle day will be held on Sunday 22nd October, 2023 at the Redbridge Cycle Centre.
The afternoon will follow the same popular and successful format as in previous years with a coached session, hill climb, time trial, adult's race, and an elimination race for the youngsters. Don't forget the time trials are Club league events.
The track has been hired from 1pm so you can use the tack from this time however we do ask that TriStarts, Tristar 1 and Tristar 2's are accompanied by an adult at all times.
This is a free event open to all Club Members, Adult, Youth and Tristar, and is our way of saying a huge thank you to everyone who has helped with the success of the club.
If you are planning to attend then can you please drop an e-mail to iangeorge@east-essex-tri-club.co.uk
Posted: Mon 2nd Oct 2023